Our Safety Commitment to You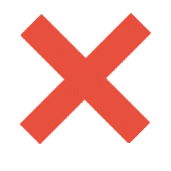 Enhanced sanitizing stations available for Guests.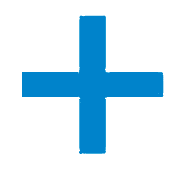 Contactless Movie Ticket Sales Online.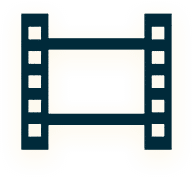 Sanitized Theaters After Each Showing.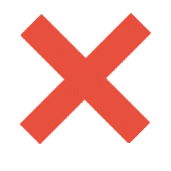 Social Distancing Seating in Theaters.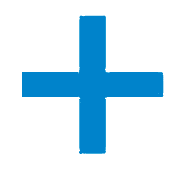 Contactless menu QR code or one-time use menu available.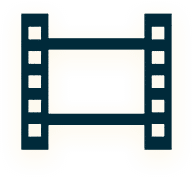 Tables limited to 10 Guests.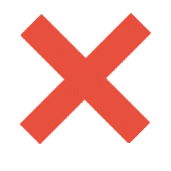 All Guest equipment sanitized frequently.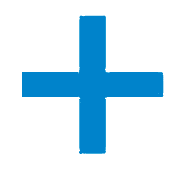 Table linens replaced with paper napkins.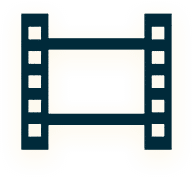 Team Members will self-screen at home for any signs of illness.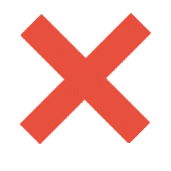 Team Members will undergo temperature checks at arrival.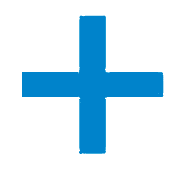 Team Members will wear face coverings at all times.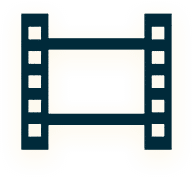 Team Members will frequently wash hands.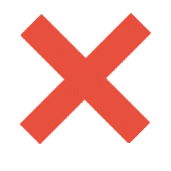 Groups safely social distanced on bowling lanes.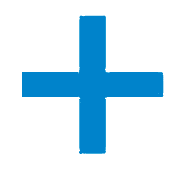 Balls, shoes + all touchable surfaces sanitized between each game.